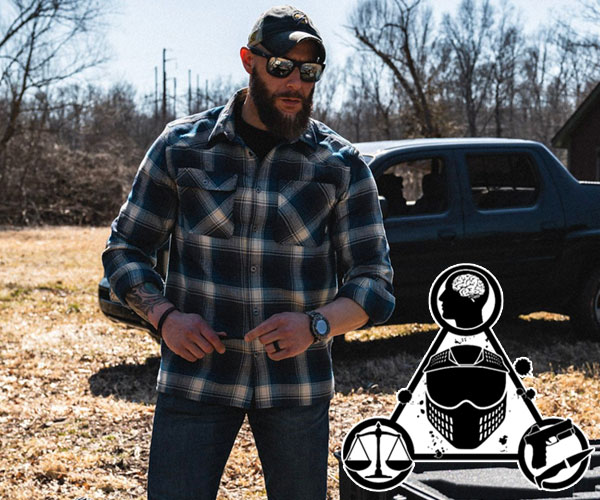 HOSTILE ENCOUNTERS TRAINING
2 DAY COURSE
Allegiance Defense Solutions Hostile Encounters Course is a force-on-force, scenario-based training program where students will be forced to problem-solve through a myriad of contextual scenarios ranging across the spectrum of hostility and or violence. These scenarios will require students to use empty hand and armed techniques against a single assailant, multiple assailants, and multiple armed assailants in a variety of environments and conditions. Scenarios primarily focus on singleton-based tactics and problem-solving regarding pre, during, and post-scenario conflict.
*NOTE: Students attending this course MUST be in good physical condition and have a baseline level of fitness and health. This is a hands-on course involving physically / mentally stressful training.
REQUIRED ITEMS:
Quality EDC belt
Appropriate clothing for weather (consistent with what you wear day to day that can conceal your pistol)
Blue gun or SIRT pistol (consistent w/ your make/model and fits your EDC pistol holder)
Quality concealed kydex-type holster that can be securely mounted outside/inside the waistband
Training Tourniquet (Should match your live tourniquet)
EDC Flashlight
Eye protection (Tinted/Clear Lenses)
Mouthguard
Groin protection
Knee pads / elbow pads
Note taking material
Hydrating drinks / snacks / food
Sunblock / Bug spray (Any other "comfort" items)
---
Check out our Upcoming Courses to see if this class is available.
WANT TO TAKE A CLASS WITH ALLEGIANCE?
Check out our Upcoming course schedule to see all courses coming up soon. If you're interested in having a class for a private group, send us a request.