To develop and provide consultation, training and products that enhance your performance in the realm of self-reliance, understanding that true self-reliance is self-preservation, the ability to defend yourself and others from harm.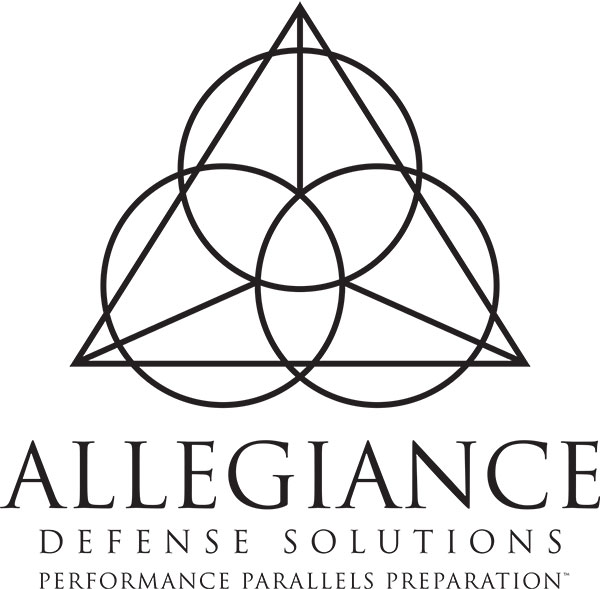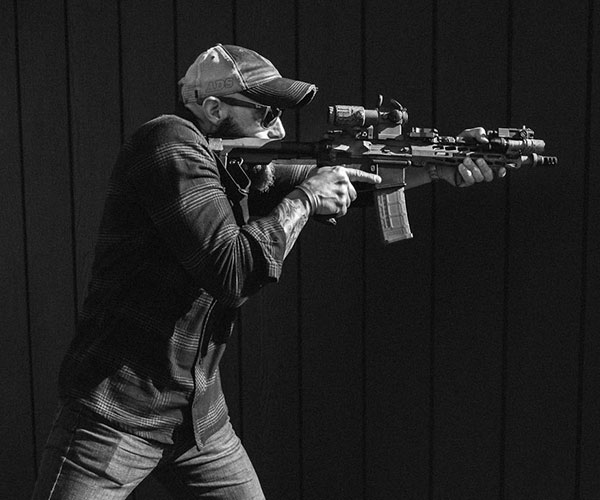 MEET THE INSTRUCTOR
DAVID ACOSTA JR
David Acosta Jr grew up in the northeastern United States, chasing his dream of becoming a police officer. He achieved that dream at a young age, joining the ranks of a municipal law enforcement agency, in a violent city in the northeastern United States. His seventeen-year career had an emphasis of expertise in low-profile investigations and tactical operations.
After having spent his first four years in the patrol division, he worked in a myriad of special assignments. These assignments included the department's Investigative Services Division, Crime Suppression Team, Warrant Task Force, as well as the Street Interdiction and Narcotics Unit. While assigned to the Street Interdiction and Narcotics Units, he was primarily utilized in an under-cover capacity in both municipal, state, and federal investigations.
David was later recruited to a federal law enforcement task force where he continued to work in an undercover capacity. There, he was part of a team that built several federal investigations into violent street gangs that were responsible for dozens of homicides and interstate firearms and drug trafficking.
Shortly thereafter, he was assigned to a federal fugitive task force where his team was responsible for traveling the country, locating and capturing wanted violent felons who were actively eluding law enforcement apprehension.
In the latter years of his career, David was assigned to the police academy to pass on his knowledge and experience to the future generation of crime fighters, as the lead tactical training officer. As such, he led both recruit and in-service training in not only coaching and instruction but also the development of programs pertaining to the application of force and its correlating tactics.
David joined the ranks of his department's SWAT team early on in his career. He spent the next twelve years holding the roles of assaulter, breacher, sniper, assistant team leader and team leader. He was also the primary marksmanship and tactics instructor for the last eight of his twelve years on the team.
Having since retired from law enforcement, David travels and coaches for Allegiance Defense Solutions, LLC as the Owner/Lead Instructor as well as guest instructing in collaboration with other industry partners. His passion for training only grows as he continues to remain a student of his craft. He is a God-fearing, family-loving American who takes pride in passionately preparing good Americans to be self-reliant in defense of themselves and others.